About Us
Our goal is to pump water to you, wherever you are. We are a small Midwestern family-owned business with more than 20 years of experience in making simple, dependable and durable pumps for a number of uses.
Artisan Pump is a new nameplate for us. We got our start pumping landfill leachate and later moved into pumping toxic liquids, such as spilled oil and other hydrocarbons. Working with these volatile and corrosive products gave us insight in how to build systems that stand up to almost any fluid, in nearly any physical environment, including extremely cold and hot weather. We make a tough pump.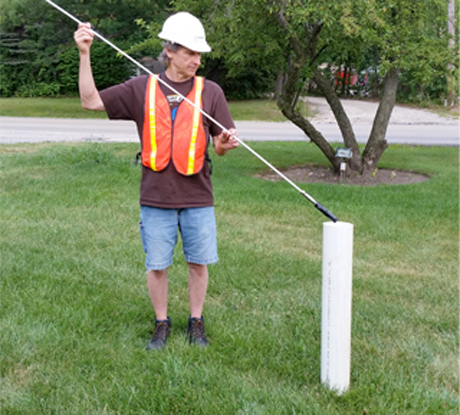 Now as drought dries up many ranches and farmlands, and as an increasing number of people become self sufficient in rural areas, the need grows to help make water more accessible to those not tied to municipal supplies.
There are established options already available, yet they are not always satisfactory for our changing environment. So we have built a next-generation pump, run by off-grid solar power, that goes deep and runs beautifully in even the most remote locations. We use high-quality, rugged materials for reliability. And we make the system economical to own.
Customers aren't shy about saying what they want, so please let us know. We would like to pump water for you.
Thank you.
— Mark Bertane
President, Artisan Pump Company